Freelance Packaging & Branding Designer

UK Based Designer with an Online Creative Service.
Hire / Enquire
The Portfolio. Recent Work
The Designer. John Stoyles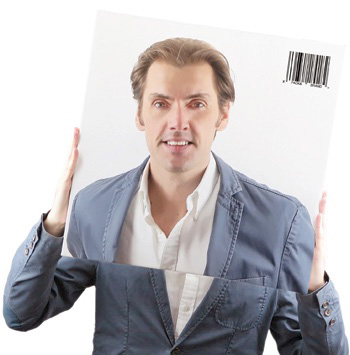 My name is John Stoyles, I am a professional freelance designer specialising in packaging design, packaging graphics and product branding. I am based in the UK and run projects almost entirely online. It's an approach that allows me to design captivating packaging and branding for businesses and individuals throughout the UK and across the world.

If you are looking to hire a creative packaging designer with the skill and imagination to bring products and branding to life then you will find Pack&Brand an easy and affordable way to get exactly what you need.
The Design Service. About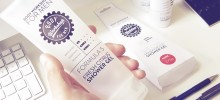 Have you just found the perfect designer? Match my skill sets to your needs and decide for …