Freelance Packaging Designer
UK BASED DESIGNER WITH AN ONLINE CREATIVE SERVICE
Hello.
My name is John Stoyles, I am a professional freelance designer specialising in packaging design, packaging graphics and product branding. I am based in the UK and run projects almost entirely online. It's an approach that allows me to design captivating packaging and branding for businesses and individuals throughout the UK and across the world.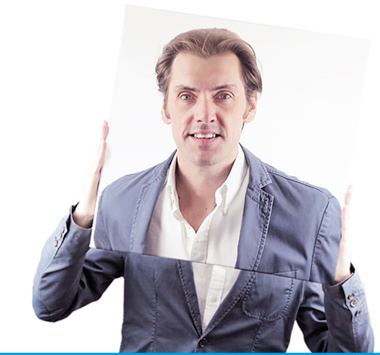 My Creative Services
If you are looking to hire a creative designer with the skills and imagination to bring your packaging and branding to life then you will find Pack and Brand an easy and affordable way to get exactly what you need.

Packaging Graphic Design
I have a clean, bold design style. The packaging I create stands out instore, reads quickly and easily when picked up and looks smart and display worthy in the home.

Packaging Construction
I design simple, uncomplicated forms with pleasing details that make opening the product a joy. With attention to detail even the simplest of boxes can deliver a quality opening experience.

Logo Design & Branding
I create product driven brand logos. I like to design smart, contemporary forms with good balance and symmetry. These logos always stand out and look great on the pack and product.