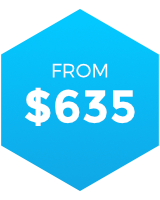 Design
The Creative Start. Three design ideas, each one with a differing style and approach. Each design will have smart product presentation and clearly communicate the product features, benefits and core values.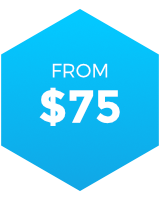 Develop
Perfecting the chosen design. From the ideas presented, the best design is selected and any necessary refinements are made.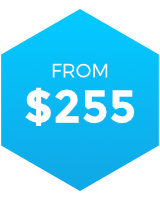 Complete
Set ready for production. Now the design looks great it is time to prepare everything for the printing and production and collect all files for delivery/download.

Estimates are obligation free and provided with a clear breakdown of all the costs involved. All estimates are unique to the project, not automated responses.

I aim to respond to all enquiries within 24 hours. I fully appreciate hiring a designer is a new experience to many, if you have any questions about any aspect of the design process please do ask.

Easy Secure Payment
Design starts with an initial payment of 25% based on your estimate total. The remaining amount will need to be paid on completion. As you would expect, there are a range of secure payment options available including Bank transfer, Visa, Mastercard and PayPal.
Request a Design Estimate
Enter your details below and I will send you a link to a simple form with some quick questions about your product and the packaging you are looking for. I aim to respond to all inquiries within 24 hours.