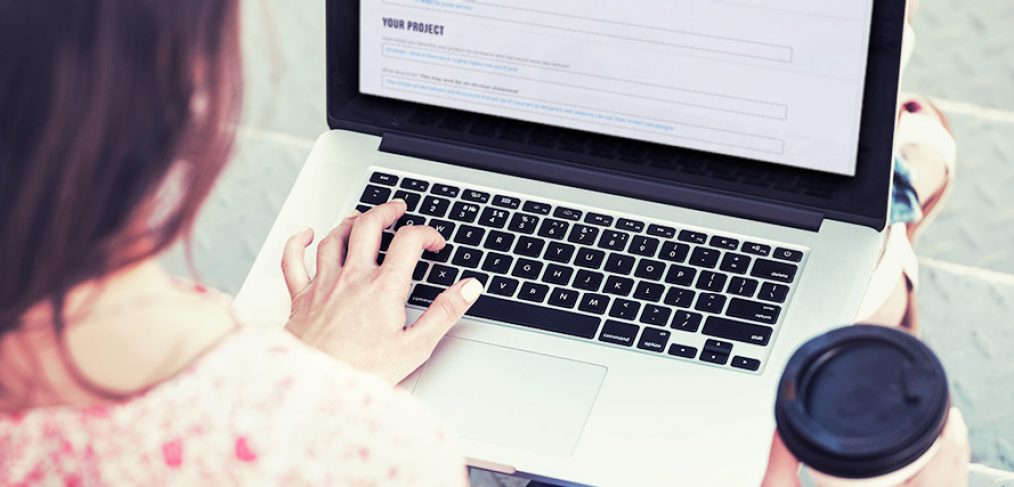 Brief-Writer | A Quick and Easy Way to Write a Design Brief

This is how you get a designer to create exactly what you want. Brief-Writer is a handy tool that almost writes the design brief for you.
---
It's not every day that you need to write a design brief so it is no surprise that the act of producing one is often labelled a task, and whilst it might be tagged as a high priority it can soon tumble down the todo list.
As part of my drive to make design easy for you, I have put together Brief-Writer, an online tool designed to make the process as easy as possible. Brief-Writer is a questions and answers based form. All you need to do is work your way through the form answering with as much detail, information and honesty as possible.
---
Getting Started with Brief-Writer.
The Brief-Writer can be found within my online project manager and timeline, Packaging Cloud. To access the cloud, enter your name and email address in the form below and I'll send you a link.
---
How to get the design you want.
The more information you provide in the brief, the more I have to work with. When answering the questions please consider the following;
Some of the questions will appear to have obvious answers.
Even if this is the case, please answer in full and with as much detail as possible.
Some of the questions may appear ambiguous.
Please answer as you interpret the question and add information where you feel it is relevant.
Avoid one sentence answers.
Formality, grammar and spelling are really not important in your answers. What makes a big difference to the final outcome is information and detail. The brief is a vital tool for all designers, and it is important you get all of your facts, thoughts and knowledge into the document.
---
Useful Tips.
The online form does not provide an option to save. For this reason there is also an interactive PDF version available for download as well as a template Word document.
Completing the PDF Version
This can be completed on your computer by clicking and entering in the answer fields directly within the document. You can then save and attach the completed document to an email and send to john@packandbrand.co.uk
The official PDF reader can be downloaded from Adobe here.
Completing the Microsoft Word Version
Download the document and open Word (or any word processor that accepts the file format). Complete your answers under the questions and save when you are finished.
The edited document can be sent as an attachment to john@packandbrand.co.uk