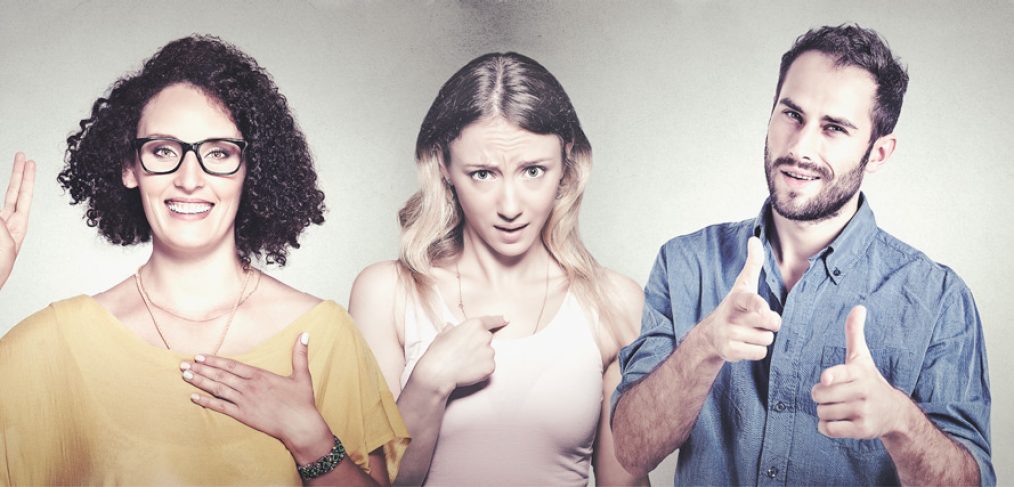 Who should design your packaging; a graphic designer or product designer?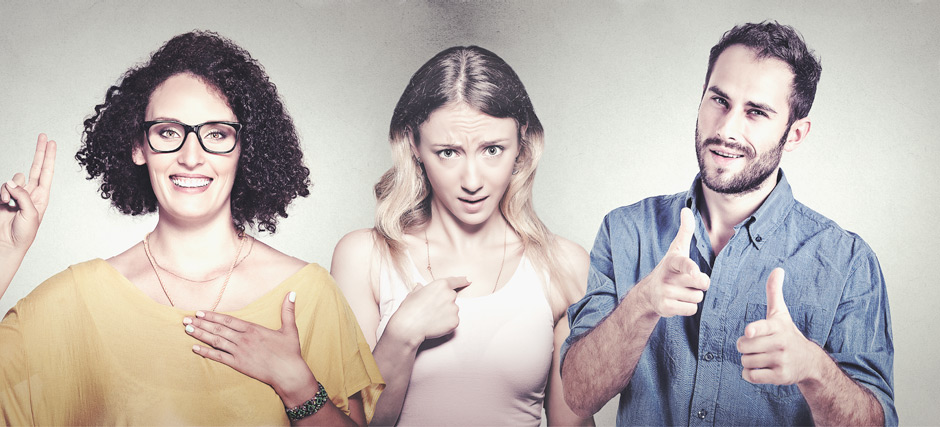 Who should design your packaging; a graphic designer or a product designer? This will help you decide which one is right for your project.

---
If you are looking for a packaging designer for your business and products, you might think it self explanatory what a packaging designer is and does. However, after a quick search online you will find there are many different designers out there with very different sets of skills. Many will offer packaging design as a service, but which one is right for your needs…
Start by considering the answers to these questions.
Do you need the packaging designer to only design the box construction, bottle or container shape?
Do you need a packaging designer to only design the packaging artwork and if so, do you also want them to design the product logo.
Would you be prepared to hire two designers, one for the packaging shape and form and one for the graphics and branding?
---
The Differences Between Packaging Designers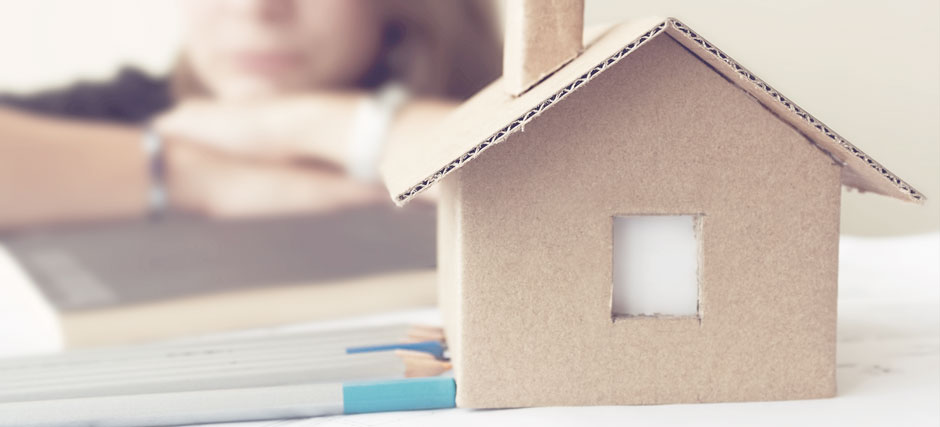 Cardboard Engineers and Packaging Product Designers
Many packaging designers are three dimensional specialists who can design the physical packaging shape. These are likely to be cardboard engineers and product designers. Packaging designed by these packaging designers takes very little adapting to be ready for manufacture.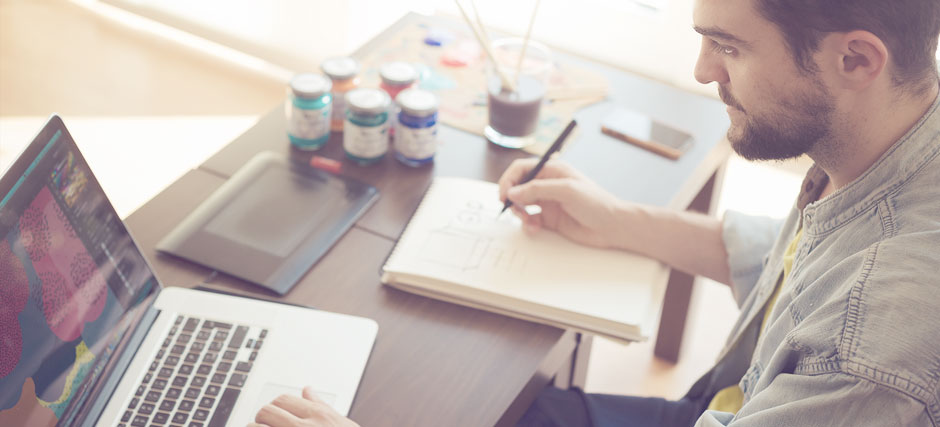 Graphic Designers
Often graphic designers will also offer packaging design services. Graphic designers are experts at creating logos and brand identities as well as designs that communicate visually. So a graphic designer views packaging as a collection of surfaces for their graphic design to be applied to.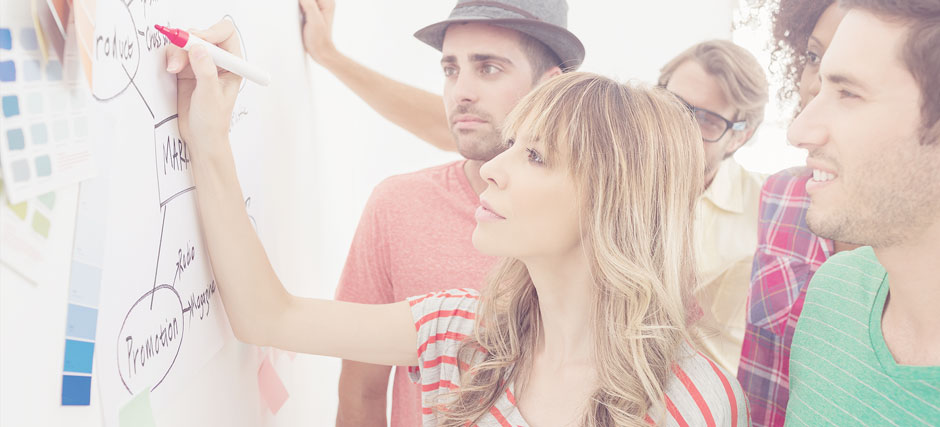 Branding Agencies
Branding agencies specialise in developing brands. Brand identity extends well beyond the creation of a logo. Branding is about establishing a design style that appeals directly to a specific market sector. Branding and marketing are very closely connected, so a branding agency employees a range of skilled people and builds a team to manage and develop your brand. If you need packaging designed and you use a branding agency, your team will more than likely consist of a graphic designer and a packaging product designer along with everyone else the agency feels is needed to build your brand.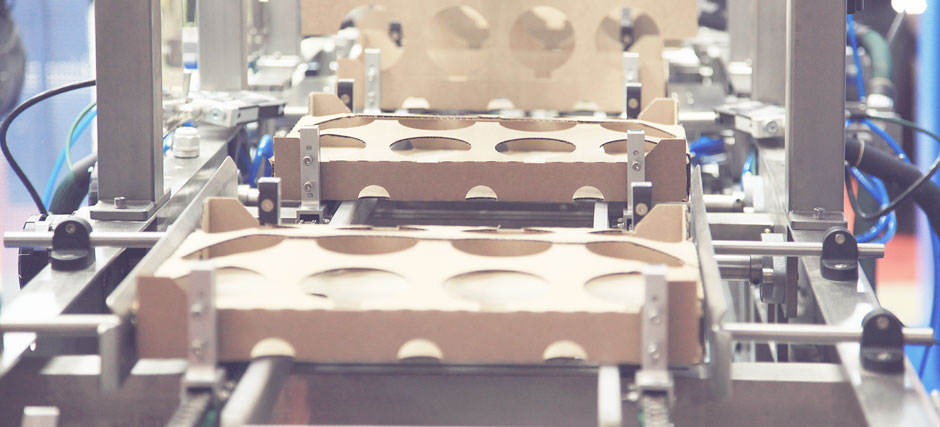 Packaging Manufacturers
Most manufacturers of packaging will have an in-house team of designers. These designers are capable of creating designs for your packaging as well as creating the physical packs themselves. However, their skills will be focused towards the technical manufacturing and printing processes they provide.
---
Who should you choose?
Much of the decision making falls down to two things – cost and simplicity.
In many ways it is easy to hire a branding agency who can manage everything for you, but this will be a service that comes at a cost. Alternatively, it can be more affordable to source skilled designers individually but the design process will  become harder to manage, especially if you are not familiar with it.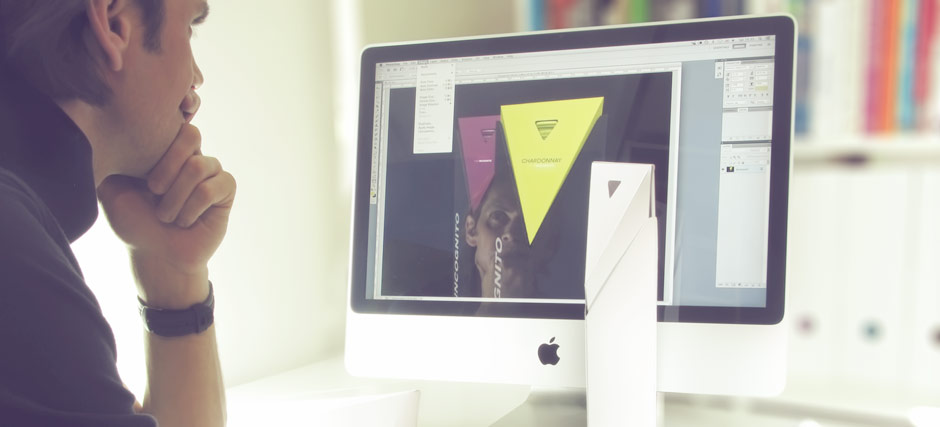 Where does Pack and Brand fit into all of this?
My background is as a designer of both product design and graphic design. This gives me the skills to design both the three dimensional form and the packaging artwork, including the brand logo and identity.
One significant advantage is that I design the package as a whole. This means when I am considering the shape and function I am also thinking about the graphic design artwork; how it will look and how effectively it will present the product.
I can problem solve better for clients.
If I know a pack needs to display a lot of printed information I can design in additional display faces that don't compromise the impact of the product presentation.
If a pack needs to be simpler or cheaper to produce I know how the artwork can be used to detract from this, possibly to make it look more interesting and sometimes even more expensive.
When the opening experience is as important as the product presentation, I know the relative influence of the pack function and the artwork. Designed in conjunction I can create a package that increases the impact of both.
I make it easier to see exactly what the design is going to look like from the start.
As the pack and the artwork are developed together they are also presented together. Ideas and concepts are shown across a pack as they would look in reality. This makes everything much easier to visualise and therefore evaluate which solution is the best.

So with Pack and Brand you get a more complete service.
One that incorporates the creative role of the three dimensional packaging designer with the construction and material skills to help you through to manufacture. And one that incorporates the artistic skills of the graphic designer with the experience of an agency creative director to ensure the design your customers see looks great and has plenty of shelf shout.
And that's just the start. My service also includes;
If Pack and Brand sounds like a good fit for your business or you have further questions about what a packaging designer can do for you, please do get in contact.