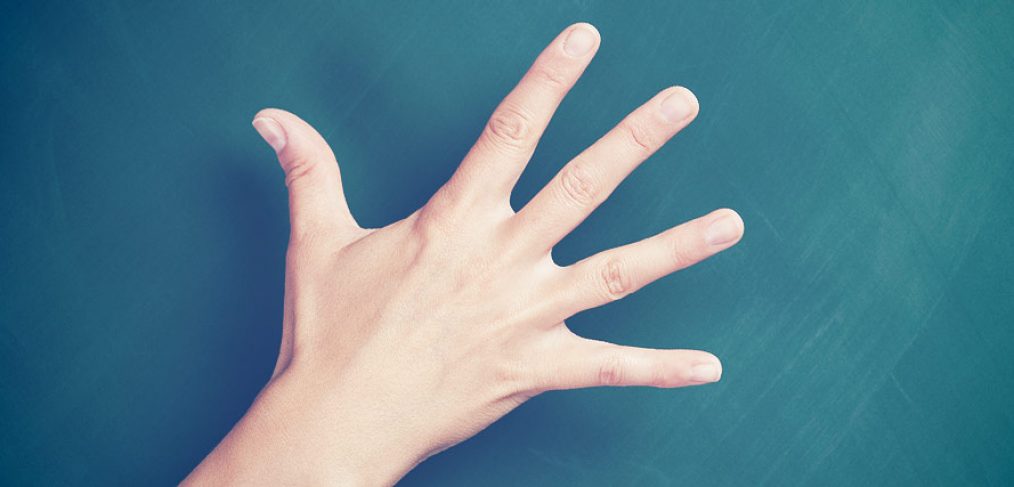 Hiring Guide | Your First Five Questions Answered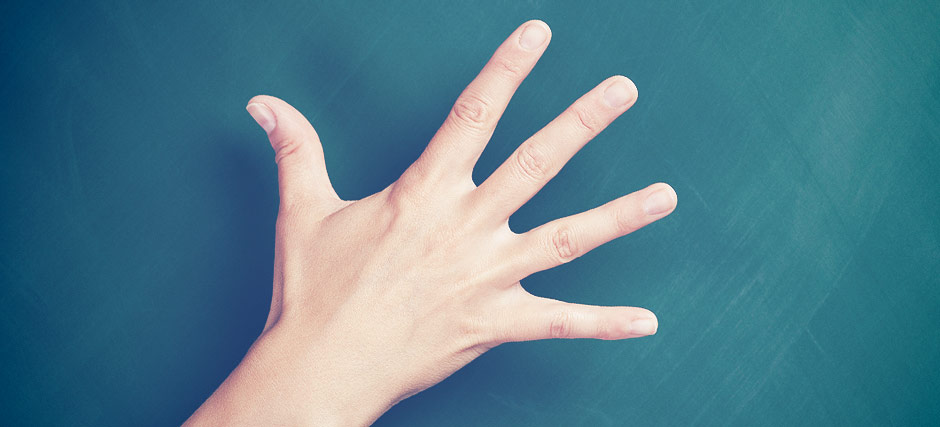 Here are the answers to the first five questions most people have when they are considering using my services; including what I can do for you, how I work and how much I charge.
---
Q. "What Exactly is it that you do?"
I design packaging artwork, including any product branding and help develop packaging form and structure. My role in a project is to interpret packaging presentation requirements and translate them into an appropriate image and style both graphically and three dimensionally.
I do not manufacture or print packaging. These processes need to be sourced in order to produce the packaging I design. This is obviously an area I can help with, and I am happy to recommend and advise where necessary.  I prefer clients to deal directly with producers, so they have control of the key decision making (quantities, delivery, etc) as well as greater budget control (with no middleman there is no percentage markup.)
---
Q. "What is the Process?"
Almost every product has a unique packaging requirement that determines its path through the packaging design process. The determining factors are typically form and function and which one follows the other.
When Form Follows Function.
Manufacturer before designer.
When the function of the packaging is the most important factor. For example it has to protect the product in delivery, be strong enough to contain a very heavy item or the product is a complicated shape or has many parts.
When a client has already sourced a manufacturer. Sometimes there may be a specific material the client wants to use or they have sourced a unique container type/production method.
When a products packaging is part of the product. For example food, drink and cosmetics are often processed and packaged in one place by one company using the machines and processes available to them.
When old packaging needs updating with redesigned artwork. On many occasions the packaging and product remain virtually the same but the artwork and branding can be completely revised and updated, often with very exciting and dramatic results.
When Function Follows Form.
Designer before Manufacturer.
When clients are looking for a unique packaging solution. Manufacturers are specialists in their field which is usually focused on one or two individual materials and processes. A designer will consider many packaging options (boxes, wraps, labels) and materials (papers, cards, plastics) and will propose the best, most creative solution based on needs, budget and aesthetics.
---
Q. "How Do You Work?"
In three clear stages. They are straightforward and help keep track of progress.
Stage 1. Discover and Visualise
Stage one starts with a workshop session exploring ideas for the project and determining possible creative direction. In a workshop, a series of potential styles are explored with the most effective solutions developed and presented in the form of mood boards. After the mood boards have been evaluated, the one style that best captures the brand and packaging aesthetic is then taken forward and developed in greater detail.
Stage 2. Create and Design
With the branding and packaging theme established, the design is further refined and applied across all of the project variants with all text and image content.
Stage 3. Implement and Deliver
At this stage the creative process is complete and artwork is checked, prepared and signed off for production.
Files are delivered in digital formats, either as a download or on a CD-ROM.
---
Q. "How Do You Price Projects?"
I invoice at the end of each design stage. This means you can  keep track of both project progress and better manage the associated costs.
I have prices allocated to each creative task. Estimates are based on the number of tasks required to complete the project. This means that estimates and invoices read like a shopping list of design and clearly show what is being paid for and what will be produced.
There is an initial payment required before starting stage one. This is usually a small percentage of the estimated stage one cost and is a starting deposit and proof of commitment to the project.
---
Q. "What Do I Get and What Do I Own?"
Artwork. Industry standard, production ready designs for print and manufacture.
Branding. A suite of design components that build to create the brand identity (logo, typefaces, colour references, etc.) Plus a simple brand guide to show how each component can be applied for brand consistancy.
Construction. Detailed specifications for manufacturers, including where required;
•    Print finishes, spot colours and recommended materials.
•    Outline cutter guides for boxes, cardboard structures and label shapes.
•    CAD drawings and plans for moulded packaging.
•    Fully rendered visuals of finished packaging for production reference.
Ownership. All artwork created for production, including all the elements used to make up the files as supplied* are owned by the client once they have been paid for. This is the same for all the elements formated for the brand guide (such as logos and icons). I own the intellectual copyright on all designs I create and I don't release the original artwork files, only the production ready (finished) designs.
*Some photography, illustration and fonts may be subject to external copyright/licences agreements outside of my control