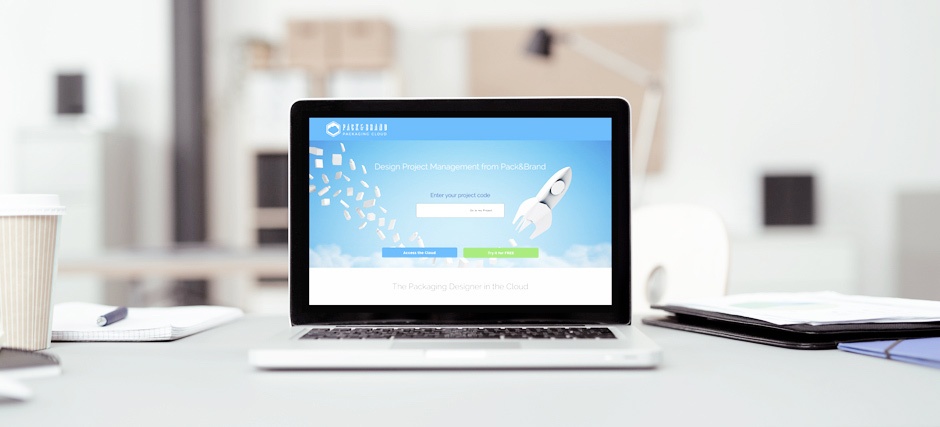 It's how I make the design process easy. With this simple online timeline every project runs smoothly, wherever you are and whatever you need.
---
Your Designer Online
Packaging-Cloud is an online project timeline. All design developments and updates are posted to the timeline in chronological order with a clear time stamp. As the project progresses the timeline builds to tell the story of your packaging and branding – it is that simple and that straightforward.
Private, simple, useful.
The Packaging-Cloud has been designed to keep everything as simple as possible. The timeline is an intuitive interface that requires just one-click to view any update. All communication is done through email with a quick link button at the top of the timeline.
It just works.
Because the Packaging-Cloud space is online, it works with almost every web browser. That means you can access it on any computer, laptop or smartphone. It also means you can manage the project wherever you are, whenever you like.
---
Try it out
If you would like to see how the Packaging-Cloud works then enter you name and email below. I will send you an email with links to a demonstration page. Once you are in the cloud space you can also email me with any questions or just to say hello.
Find out more
I have put together this more detailed page to better illustrate some of the interface and key features.