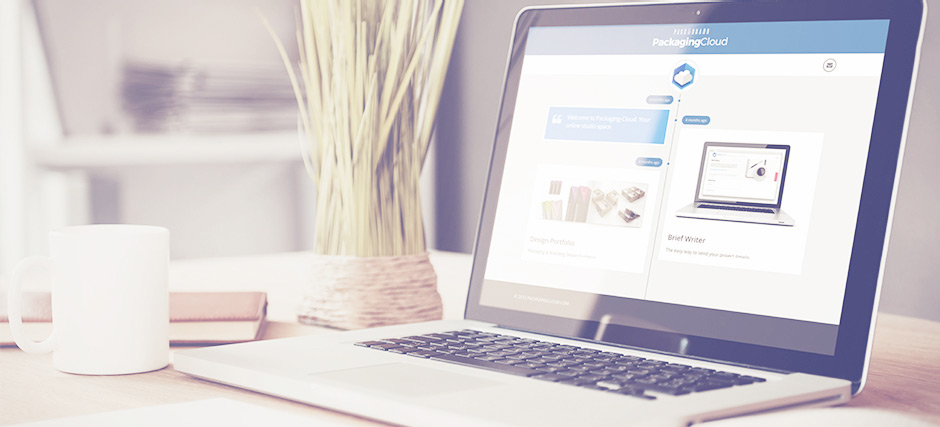 The Packaging Cloud is your project timeline where all design progress and project updates can be viewed. Over the duration of the project the cloud builds to tell the complete story of your branding and packaging development.
---
The Project Timeline
The timeline helps you track and manage every project. It is a vertical timeline that can be accessed through your web browser. All project updates are posted on the timeline in chronological order with a time stamp.
---
Instant Feedback
Whilst the Packaging Cloud keeps the project presentations in one place, comments and feedback are mostly done through email. To send a message from the cloud, simply click the mail button and your email application will be opened with the correct email address field already completed. You just type a message and send.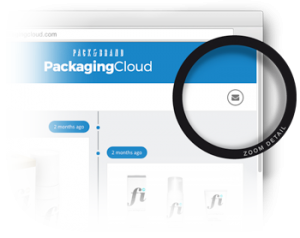 ---
Compatible With Most Devices
Packaging Cloud works through most web browsers. This includes many mobile devices and tablets, so you can access the latest project developments wherever you are and whenever you need to.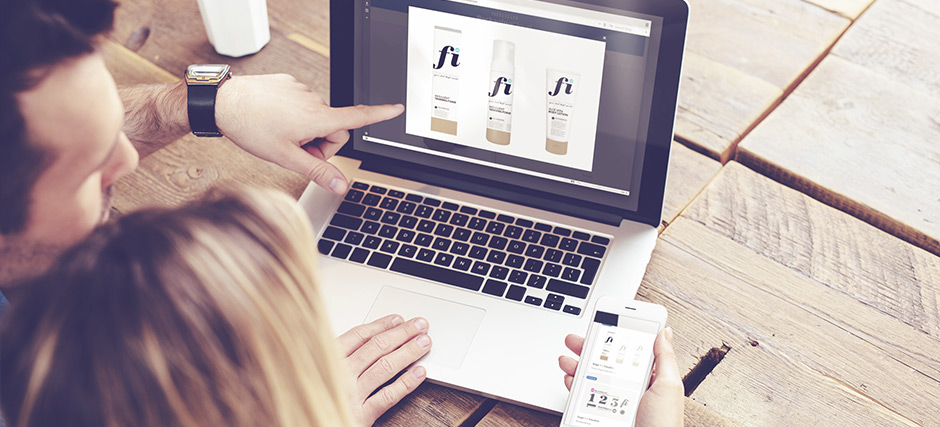 Try It Now
To try the Packaging-Cloud out for yourself enter your name and email in the space below. On the demonstration timeline you will find the Briefwriter tool, created to help you submit project information. If you want to take your enquiry further from within the cloud, either use the Briefwriter or send an email with your questions.
Enter your details and try the Packaging-Cloud.