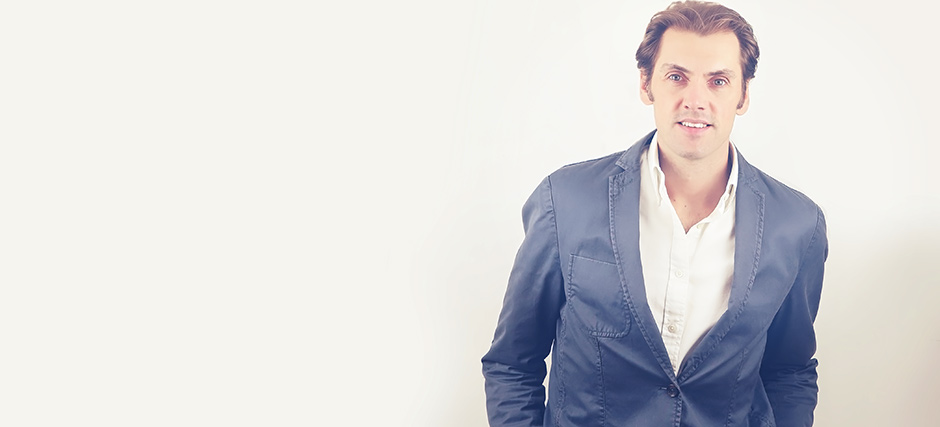 John Stoyles is a uniquely skilled designer with a background in both three dimensional product design and two dimensional graphic design, the perfect combination for a successful packaging designer and brand creative. His studio is based in the south of England and operates almost entirely online allowing him to work for clients across the UK and around the world.
John has worked full-time in the design industry for over 15 years. He qualified from the Ravensbourne College in London as a three dimensional product designer and worked freelance for the first years of his career before taking a full time position in a design agency which he held for ten years, seven of those as creative director.
Leaving college with a Higher National Diploma, Degree (BA Hons) and RSA student design award under my belt I soon found myself part of the new wave of graduates working within the London agencies. Going from one job to the next as a junior freelancer was good for experience but it always felt rudderless. Getting a full time position in an agency was valuable because it meant I could develop a real hold on the industry. From the moment I took the position things really started to click.  By the time I left the agency world I had qualified to the role of Creative Director.
As Creative Director, John was running major projects for a wide range of clients across an equally wide range of media types.
In an agency environment every project is different, from skill set to business type. This is where I really got to grips with the mechanics of design; interpreting commercial requirements, understanding what works and knowing why.
In 2010 John had the opportunity to establish his own studio and started the business that has become Pack and Brand.
With the right studio setup and an easy to use service I know it's possible to deliver a quality product at an affordable price. I also know that many clients are not in the habit of hiring a designer every day so finding the right person can be tricky, confusing and even frustrating. For everyone, I like to keep things as simple as possible and make it easy to get a great looking design.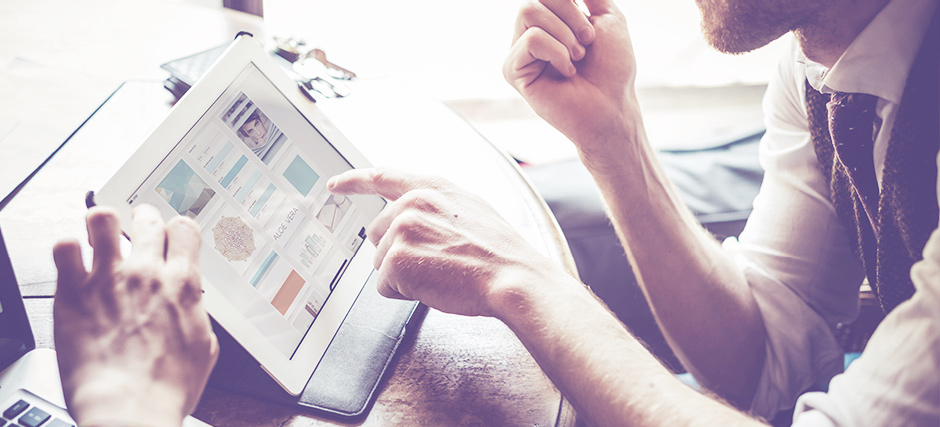 Making Design Accessible to All
If you have a project in mind or would simply like to know more about the Pack and Brand design service then you can contact John directly by phone or email.
I am happy for clients to be as actively involved in a project or trusting in my abilities as they like. My goal is always to successfully interpret their needs and create original and exciting packaging.
UK 020 32 870 932
International +44 2032 870 932
Email : john@packandbrand.co.uk