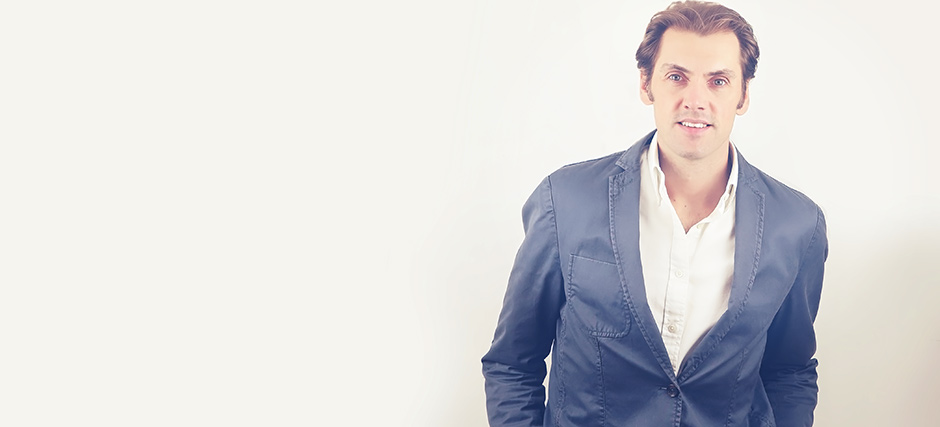 John Stoyles is a uniquely skilled designer with a background in both three dimensional product design and two dimensional graphic design, the perfect combination for a successful packaging designer and brand creative. His studio is based in the south of England and operates almost entirely online allowing him to work for clients across the UK and around the world.
---
John has worked full-time in the design industry for over 15 years. He qualified from the Ravensbourne College in London as a three dimensional product designer and worked freelance for the first years of his career before taking a full time position in a design agency which he held for ten years, seven of those as creative director.
"Leaving college with a Higher National Diploma, Degree (BA Hons) and RSA student design award under my belt I soon found myself part of the new wave of graduates flowing through the London agencies. Bouncing from one job to the next as a junior freelancer was good for experience but it always felt rudderless. Getting a full time position in an agency was valuable because it meant I could develop a hold on the industry. From the moment I took the position things really started to work out. The company went from strength to strength and soon I qualified to the role of Creative Director."
As Creative Director, John was running major projects for a wide range of clients across an equally wide range of media types.
"In an agency environment every project is different, from skill set to business type. This is where I really got to grips with the mechanics of design; interpreting commercial requirements, understanding what works and knowing why."
In 2010 John had the opportunity to establish his own studio and he setup Creative Strategic with his partner Jessica Van Driesen.
"My agency director stepped down and I had the opportunity to buy in with others or strike out on my own. I felt it was time for a new challenge and so, with my partner Jessica, set about building a new studio and business. We decided on a company name based on the strengths each of us would bring to the enterprise and started Creative Strategic."
As with many new businesses there was a lot of ambition and ability driving us forward but inevitably there was also the odd speed bump in the way.
"At first we tried to offer everything to everyone. However, In business terms the answer to the question 'What can Creative Strategic do for me?' was not clear enough and often proved a tongue twister for many."
It was important to present the business with greater clarity and identify how it was different to other design agencies and freelancers. There needed to be a change and that change was Pack and Brand .
"I had ignored most of my own advice in this respect but it is something that I can now honestly say I practice as well as preach; it is fundamental to clearly present what your product or business does and communicate how is it different to the competition."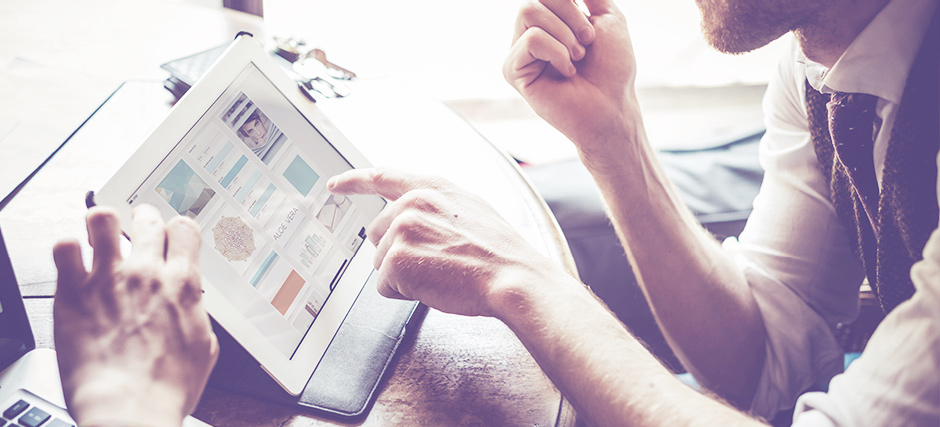 Making Design Accessible to All
A founding principle behind Pack and Brand is to make design accessible to all. That means providing a service that is appropriate to an entrepreneurial individual right through to the multinational organisation. The internet makes this possible in so many ways and in particular for John, with Packaging Cloud, an online project timeline for all project presentations, progress and updates.
Learn more about Packaging Cloud by clicking here
People can contact John in whichever way they are most comfortable.
"I am happy for clients to be as actively involved in a project or trusting in my abilities as they like. My goal is always to successfully interpret their needs and create original and exciting packages that people want to buy."
UK 020 32 870 932
International +44 2032 870 932
Email : john@packandbrand.co.uk
---
Design Skills.
Find out if Pack and Brand's creative services and John's design skills are the right match for your business.